Welcome to Berryville Elementary School
(grades K-2)
Principal Mrs. Christy Graham
Elementary Phone: 870-480-4640
Fax number: 870-480-4649
It's a Great Day to be a Bobcat!
School schedule:
First bell 8:05, dismissal 3:15
**************************
BERRYVILLE ELEMENTARY ANNOUNCEMENTS
Link to counselor's website:
https://sites.google.com/berryville.k12.ar.us/mrs-garrett/home
Link to Mrs. B's website:
https://sites.google.com/berryville.k12.ar.us/bobcatartists/home?authuser=0
_________________________________________________________________________

Berryville Elementary Mission Statement

High levels of learning...everyone, every day.
Whatever it takes!
---
Important Dates to Remember:
Oct 5 – Kinergarten to the fire station
Oct 6 – School Picture day
**************************************************************************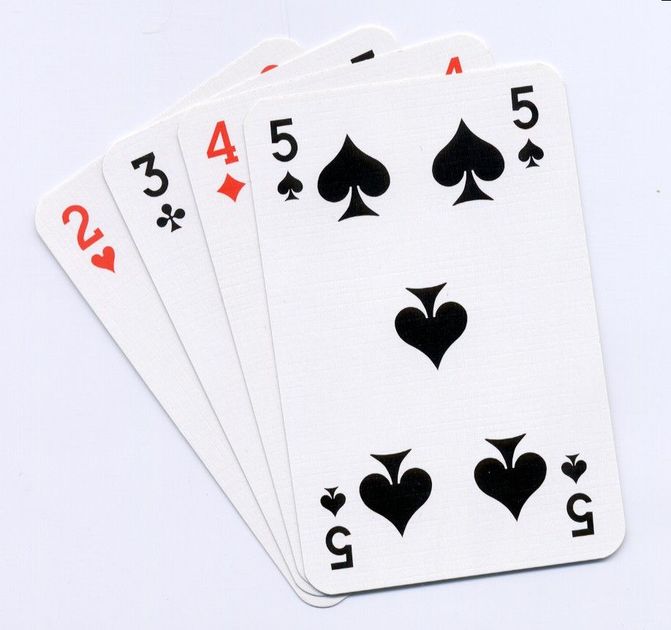 Click on the cards for math games you can play at home!
Newsletters! (click on your grade to view)
2nd grade
Listen to elementary classes do the Pledge of Allegiance on
KTHS 107.1FM
each weekday morning!
*****************************************************************************************************************
SCHOOL MOTTO
Learning - The Choice is Mine

Parents are reminded…the doors open at 7:40 A.M. Bells ring as follows: K-2 the first bell rings at 8:00 AM., the tardy bell rings at 8:10 AM. Students arriving after the tardy bell should have a parent come to buzz the office and fill out a tardy slip to access entro to the building. Parents are asked to send a note when their child is absent. Always send a medical note if applicable.
K-2 Car Rider Parents: In order to keep our students safe, please pick up a car rider tag. Hang the tag on the rear view mirror in your car. Remain in your vehicle until child is sent to your car. Please remain in the car rider line, do not exit your vehicle.
Inclement weather: To assure you are aware of any cancellations ALWAYS listen to the local Radio Station(KTHS, 107.1), or Springfield, Missouri T.V. Stations during inclement weather conditions. The Radio station will announce ALL Early Dismissals due to the weather, and they will also announce when school resumes after cancellations. Weather announcements will also be made through School Reach. Please review the AMI packet instructions located on our district home page. http://www.bobcat.k12.ar.us/173308_2
All outside doors will be kept locked for safety purposes. Students should be taught NOT to open the doors for an adult (other than a teacher or principal they know).
Sporting events – Please remind all students to sit in the bleachers at all athletic events.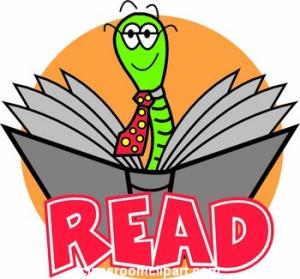 Visit the Elementary Library page for the Accelerated Reader link and other library tools.